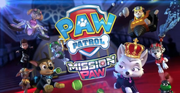 Barkingburg
looks very interesting and exciting from the preview I have seen. However, I would also enjoy that some underused characters like
Fuzzy
and
Garbie
get more screen time on the show.
Barkingburg
is a creative idea, it has a James Bond feel to it, as many have mentioned, but other than that, it still looks very exciting. It is a way to attract more people to PAW Patrol because this is a completely new twist on fairytales and the original show; there has been nothing like it in the other
3
Seas
ons
.
Fuzzy
and
Precious
, along with
Garbie
and
Bessie
, are characters that we know almost nothing about because we have rarely seen them. If Spin Master and the writers were to release more episodes on them, we would get to know them better and thus upload more information about their personality onto the
wiki
.
What's your opinion - Barkingburg or Underused Characters? Leave a comment below.
If you have a suggestion about something else I should mention on this page or a new blog, I am open to ideas. I will take it into consideration. Unfortunately, I can't guarantee anything, but if the topic is relevant to something current or recent in PAW Patrol, I will likely write about it in my next post.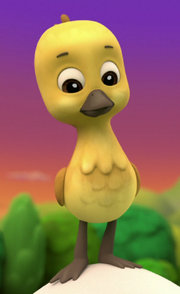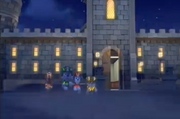 Ad blocker interference detected!
Wikia is a free-to-use site that makes money from advertising. We have a modified experience for viewers using ad blockers

Wikia is not accessible if you've made further modifications. Remove the custom ad blocker rule(s) and the page will load as expected.