Here is my Minecraft Lookout Map. I am planning to release it as a modpack on Tekkit and a direct download. Currently there is a unfinished bit fo the map, but I am planning hiding it. Also, there is a resource pack that I have customly made for it. It will be only avalable from this specific blog post, and the Tekkit website. I personally love opinions and would love to hear yours down in the comments, so don't be shy, if there is any part of the map that could use improvements let me know!
Tekkit Page: Coming Soon
Direct Download: Coming Soon
Resource Pack Only: Coming Soon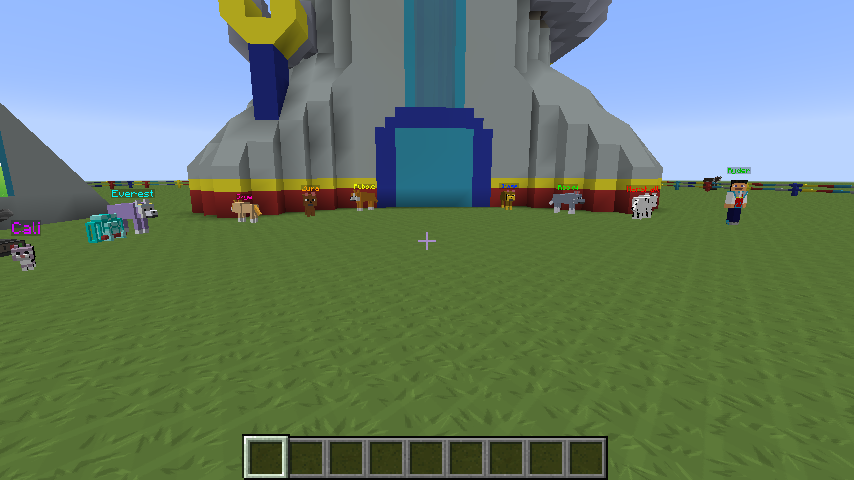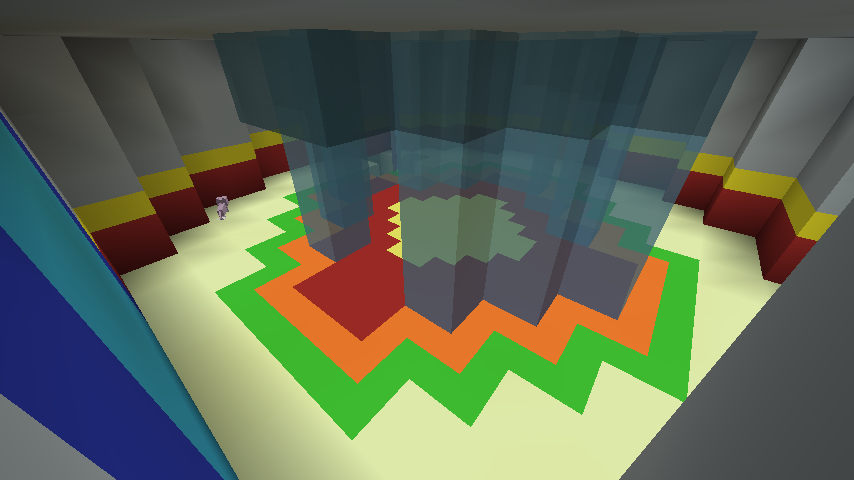 P.S. I want to start a Minecraft server where minecrafters can go and help me to build Adventure Bay! There will be more information in another blog post.
Ad blocker interference detected!
Wikia is a free-to-use site that makes money from advertising. We have a modified experience for viewers using ad blockers

Wikia is not accessible if you've made further modifications. Remove the custom ad blocker rule(s) and the page will load as expected.