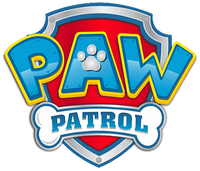 Season 6 is an upcoming season of PAW Patrol. It is unknown how many episodes it will contain.
Spin Master president Ben Gadbois confirmed that the sixth season was "already in development" during the company's 2016 Q1 Financial Results Conference Call. He did not provide any additional details about the season.
Writers
Here is a list of some possible writers for Season 6:
Episode List
Each listing will contain the episode number, name, original U.S. airdate, and its writer.
---
---
Season 6 Trivia
There will likely be more voice changes.
The PAW Patrol may gain a new vehicle and a new team member.