Ad blocker interference detected!
Wikia is a free-to-use site that makes money from advertising. We have a modified experience for viewers using ad blockers

Wikia is not accessible if you've made further modifications. Remove the custom ad blocker rule(s) and the page will load as expected.
This is the theme song of the PAW Patrol series. It is a rock song that is played at the beginning of each episode. The vocals were sung by Scott Simons, and the vocals were written by Michael Smidi Smith and Scott Krippayne.
Lyrics
PAW Patrol, PAW Patrol
We'll be there on the double
Whenever there's a problem
'Round Adventure Bay
Ryder and his team of pups
Will come and save the day
Marshall, Rubble, Chase
Rocky, Zuma, Skye
Yeah! They're on the way!
PAW Patrol, PAW Patrol
Whenever you're in trouble
PAW Patrol, PAW Patrol
We'll be there on the double
No job's too big
No pup's too small!
PAW Patrol, we're on a roll!
So here we go
PAW Patrol
Whoa-oh-oh-oh
PAW Patrol
Whoa-oh-oh-oh-oh
PAW Patrol!
*Bark*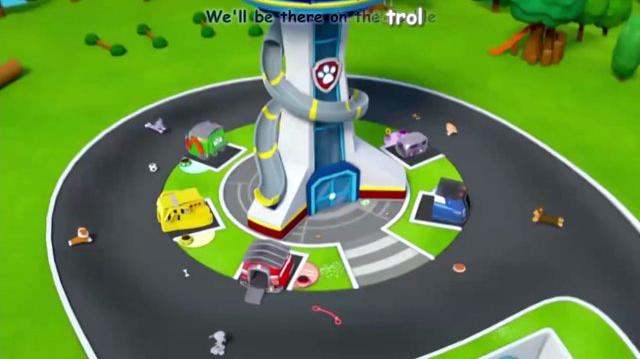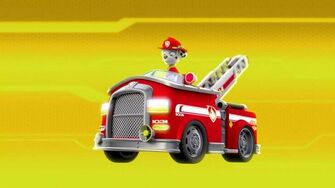 Gallery